This week I came home from my mission.
It's very confusing to be back in Iowa..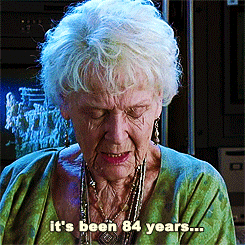 I keep trying to read my texts aloud to everyone... It confuses them...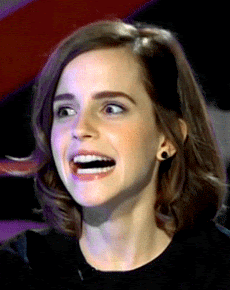 And I keep looking around for my companion....
..and then I realize I don't have one anymore..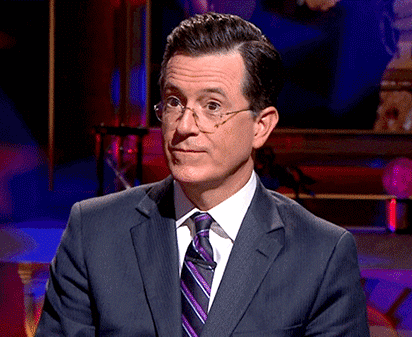 I miss Hermana Yanez and Bossa and Mocellin and Diaz and WHY AREN'T THEY IN MY LIFE ANYMORE
I prefer EFY songs to Taylor Swift..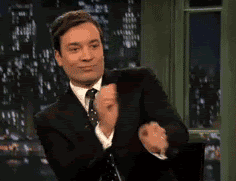 (In fact I am listening to "
Look Up
" right now)
I am now one of those people who start every other sentence with "One time on my mission.."
...And the worst part....
I am far more awkward than initially anticipated...
what happens:
me:
him:
But, alas, it's good to be back..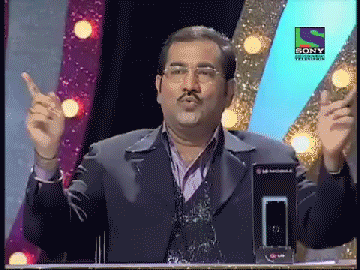 (more awkward Returned Missionary stories to come as they unfold..)